Pure organic Jojoba Oil
A natural beauty treasure from Peru for you
Peru is one of the 17 defined megadiversity countries on earth. In the coastal desert in western Peru the balanced climate is ideal for jojoba plants. We invite you to learn more about sustainable farming: We are proud to be the world's largest organic jojoba producer. Our jojoba plantations help to prevent desertification and have a positive impact on the climate. Fair working conditions are a key factor for our family business.
Clean and sustainable products are the future
Your customers are right: They are becoming more and more conscious of the environmental impact of their lifestyle. Moreover, consumers wish beauty products not only to care for their own skin, but also to do something beneficial for others. This is why sustainability is one of the main drivers of the cosmetics market. Natural, organic, vegan and ethically sourced raw materials now play a major role when it comes to buying cosmetic products. We are happy to help you to create innovative sustainable cosmetic products.
Transparency is essential
Transparency is essential to us when it comes to you and your customers. An increasing number of people want to know where raw materials and active ingredients in their cosmetic products are coming from. With more than 40 years of experience in growing and processing organic jojoba, we provide a transparent and reliable supply chain. We value longterm partnerships with manufacturers who share our vision.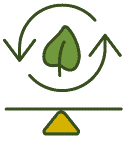 Ecological Balance
All our plantations are free of pesticides, fungicides and herbicides. Leaves and shells are returned to our organic fields as natural fertilizer.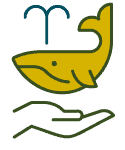 Social Responsibility
The provisional "UEBT" membership confirms our fair working conditions. We also take responsibility in the Ica region of Peru.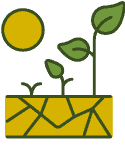 Stopping Desertification
Our jojoba plantations fight the desertification of Peru's coastline. The sand dunes are fortified in a natural way.
USDA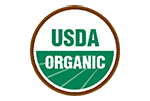 Mashable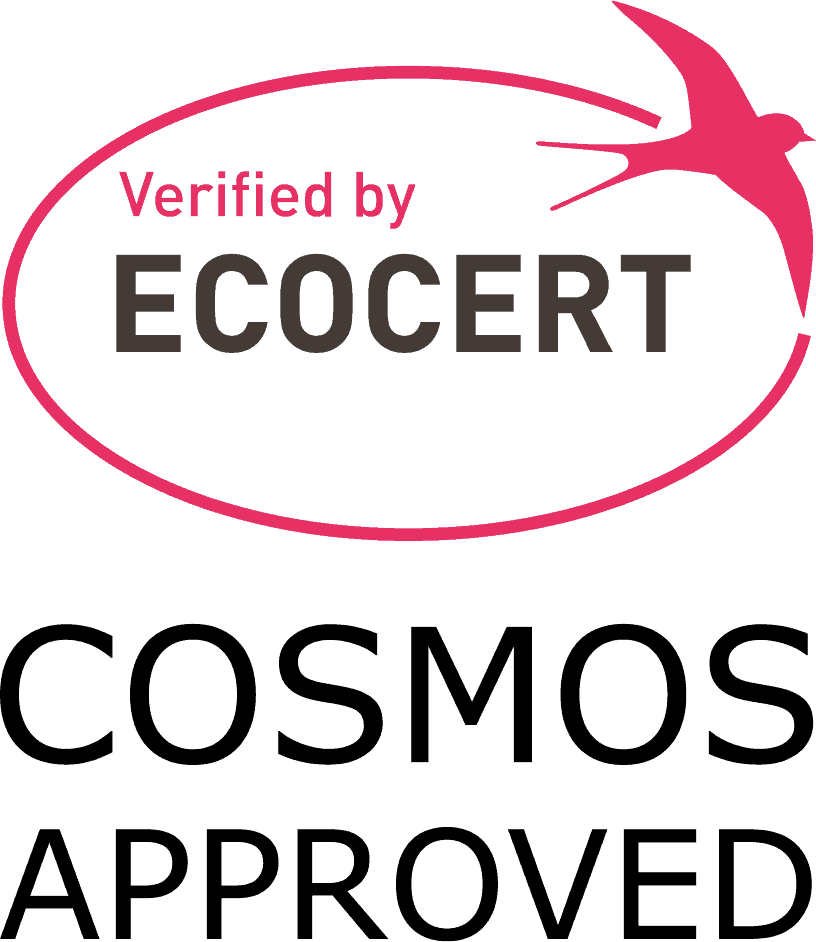 Mashable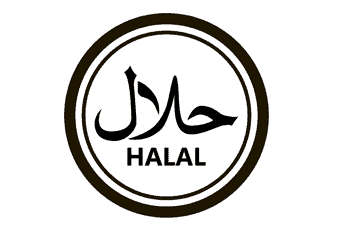 Mashable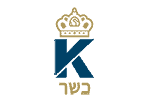 Mashable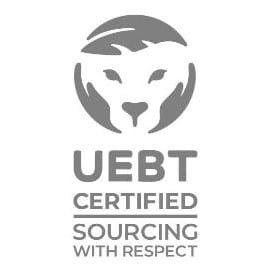 Mashable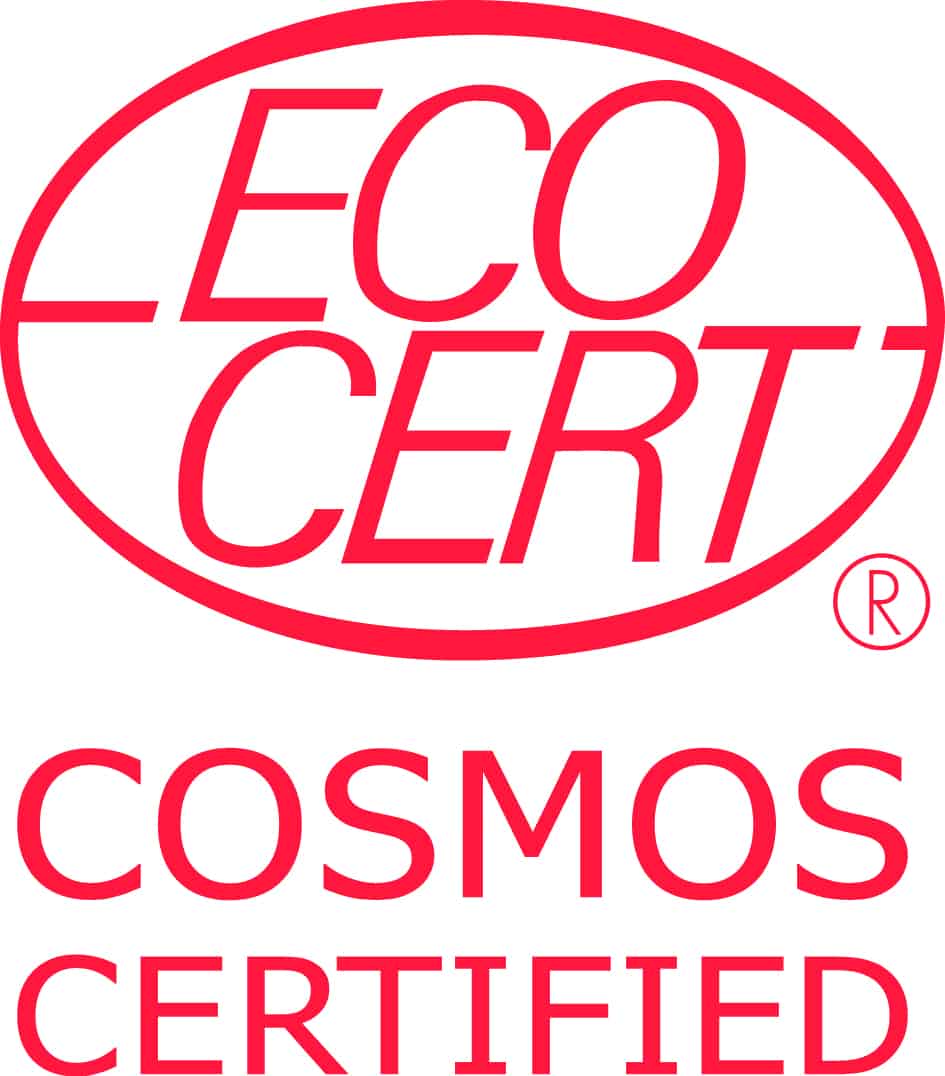 Mashable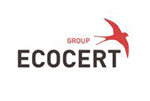 Mashable
Learn more about our organic Jojoba oil
We provide you with a wide range of organic jojoba products like our 100% natural cold expeller pressed oil from carefully selected varieties of the desert shrub Jojoba. Because of its similarity to human sebum Jojoba is widely used as a long lasting skin emollient for personal care products.


We are the worldwide largest organic Jojoba producer
INCA OIL is the worldwide largest organic Jojoba producer. The company was founded in 2000 by argentine/peruvian Jojoba farmers with more than 40 years of experience in growing and processing this special crop. Nowadays INCA OIL is not only producing in Peru, also processing in Panama.
Setzen Sie sich mit uns in Verbindung, um über unsere Produkte oder den verfügbaren Lagerbestand zu sprechen
Wir beantworten gern alle Fragen, die Sie zu unseren Produkten haben, Bitte schauen Sie in unsere FAQ für weitere Informationen oder kontaktieren Sie uns direkt
Für welche Produkte interessieren Sie sich?